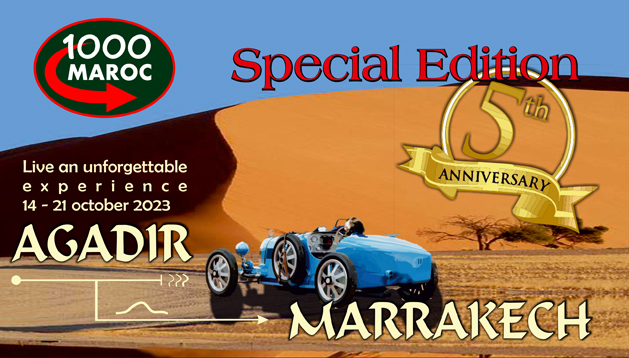 21
Days
22
Hours
44
Minutes
44
Seconds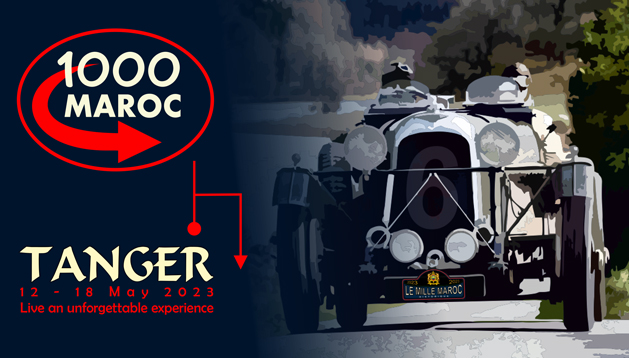 -134
Days
-1
Hours
-15
Minutes
-16
Seconds
WELCOME TO THE WORLD OF OUR RALLIES
The Créaforyou company is a specialist in the organisation of motorcycle rallies or car rallies " discovery, stroll, regularity, competition " Creaforyou was born from a dream and a desire to bring together our friends and our pleasures, in order to share them with you…
Our rallies are always a total creation born from our imagination and little by little, the idea is embodied in reality. We reveal to you the places that really thrilled us, that marked us, where we remember having felt something strong when we contemplated them.
A particular atmosphere, an oversized size, perfection, incredible colours, in short, Morocco has resolutely become "the other" territory to discover by bike or car.
THE DEVELOPMENT OF ROUTES
Our team will allow you to escape stereotypes and get off the beaten track.
Numerous markings allow us to validate each point of the organization.
Jean- claude Kaket creates the tours from scratch and determines the daily stages, neither too long nor too short, which are of genuine tourist interest but also the pleasure of driving.
The JC charts are still unpublished.
OUR KNOW-HOW
With more than 10 years of experience in rallies and rally-raids, these three people are complementary and form a solid team. Experience and a lot of upstream work are absolutely necessary to carry out such projects.
During the rallies, about fifteen people will assist you: hostess, guides, interpreters, mechanics, drivers, workshop truck managers, baggage handlers, local partners, photographer… Nothing is left to chance.